Do you believe in what we're doing? There are a few ways you can help.
Share Keep Carroll Catholic on social media, and spread the news.
Contact Carroll College and voice your disapproval.
Donate below. Your contributions will be spent things like server hosting and advertisements with the goal of raising awareness.
Donate with PayPal:
Donate with Bitcoin: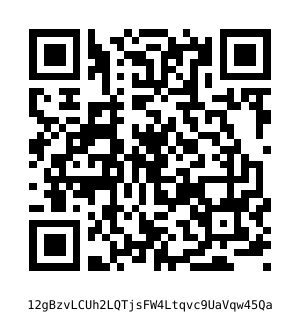 bitcoin:12gBzvLCUh2LQTjsFW4Ltqvc9UaVqw45Qa